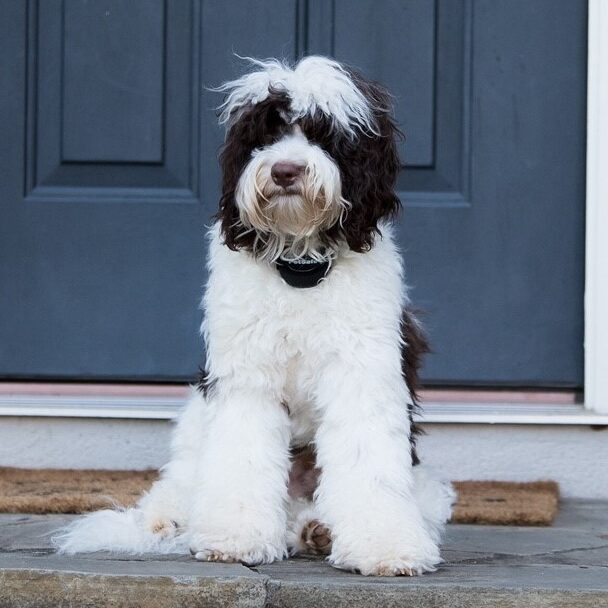 On the 7th day God created the Doodle & saw that they were
Welcome to Atlanta Doodles, we are breeders of Australian Multi-generational Labradoodles. Atlanta Doodles was founded by Stephanie and JR Martin. We are the Premier Australian Labradoodle Breeder
in Atlanta GA. We began breeding Labradoodles in 2001, after attending a meeting with the Australian founders of the breed at a forum in Chicago.
We fully health test all of our breeding dogs prior to their first litter. All of our dogs are raised in our home and are part of our family. We are located east of Atlanta, less than 7 miles from Stone Mountain Park. We have 5 beautifully wooded acres, including a stream, and plenty of play area for our furry family members. Our dogs go on family camping trips, to our house on Lake Hartwell, to middle/high school football games, and are constantly our shadows wherever else the road takes us.
Since the beginning of our program we have been very attentive to our dogs in order to devote the proper amount of time to each one of them. We have chosen the best dogs possible, having at the top of our criteria: Temperament, Health Testing, Soundness and Confirmation. We breed miniature and medium Australian Labradoodles. Atlanta Doodles adheres to a strict Code of Ethics and will always look to promote the health of the breed above all. Labradoodles are for families looking to add a furry family member not just a dog to the mix. Especially for those families that suffer from allergies, asthma and never thought it possible to have a dog in your home – this is your breed! 
We will take your special needs and specific criteria into consideration when matching a puppy to your family.  What you will receive with every puppy from Atlanta Doodles: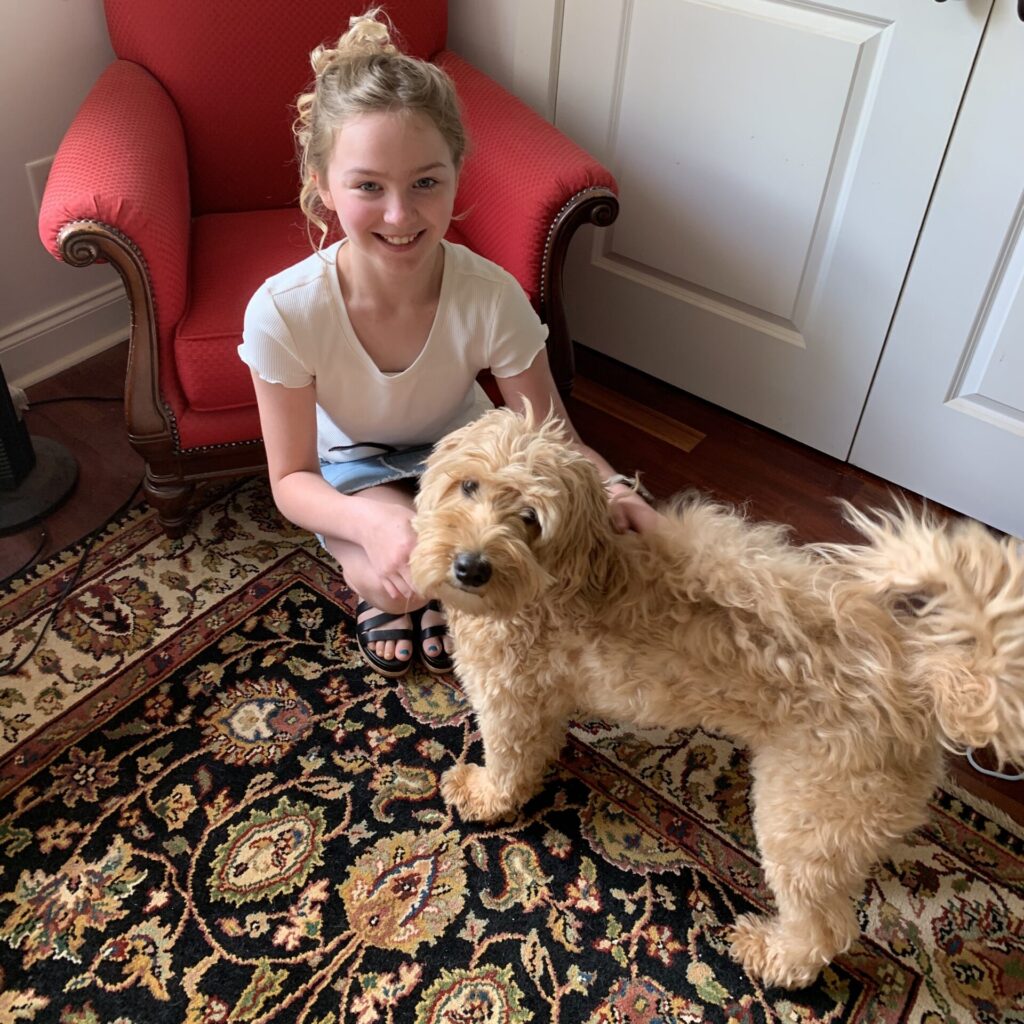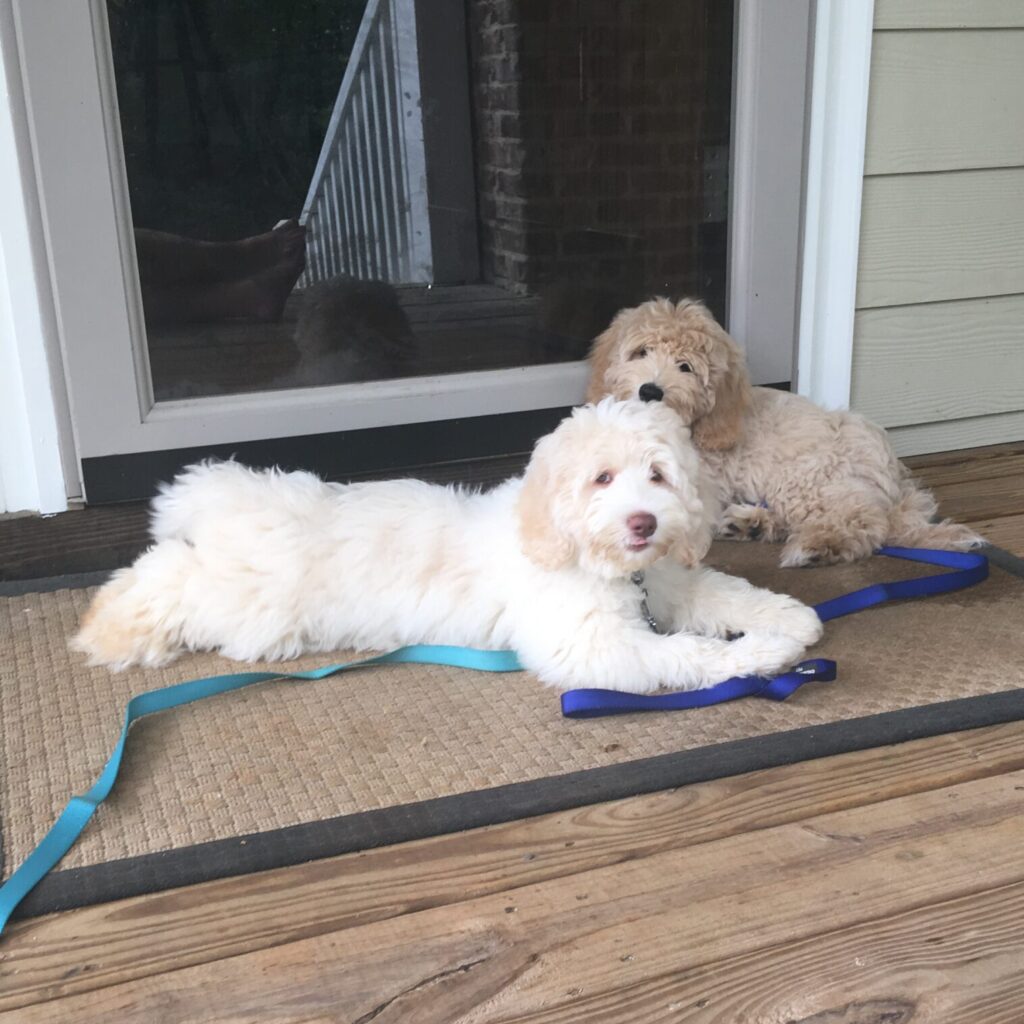 Adorable & healthy puppies
come from amazing parents
Learn more about our breeding parents, their health and wellness, our guardian program, and our guarantee.
Blue boy
Bristol + Charlie
Black boy
Bristol + Charlie
Lime boy
Bristol + Charlie
Pink girl
Sophie + Charlie
Purple boy
Bristol + Charlie
Green boy
Sophie + Charlie
Lt. blue boy
Sophie + Charlie
Orange girl
Sophie + Charlie
Pink girl
Sophie + Charlie
Teal girl
Sophie + Charlie
Pictures of our pooches once they've
made it to their fur-ever homes!